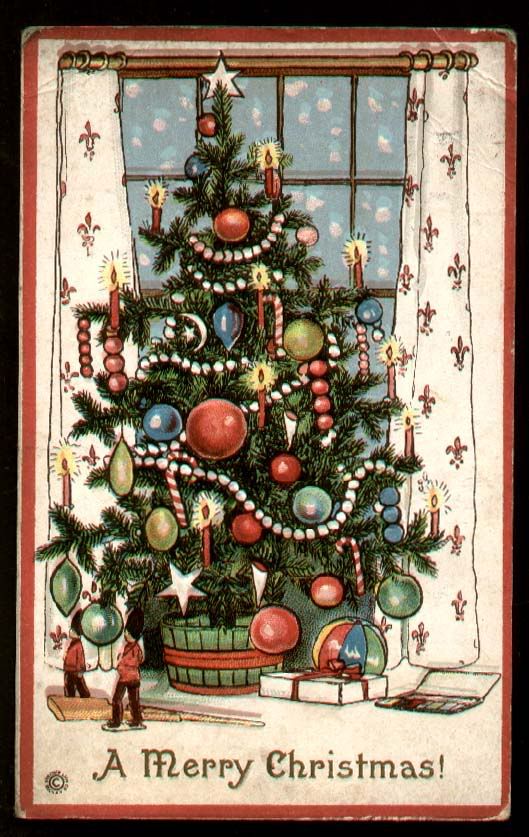 Wishing a Merry Christmas to all of you of you in blogland. May your day be filled with laughter and cheer, good food and good fun, and may all your Christmas wishes come true.
On this Christmas Eve, I'll share with you one of my favorite Christmas songs, and my all-time favorite rendition of this Christmas classic. Here's
Otis Redding
singing
White Christmas
:
Merry Christmas to all, and to all a goodnight!